THE OFFERING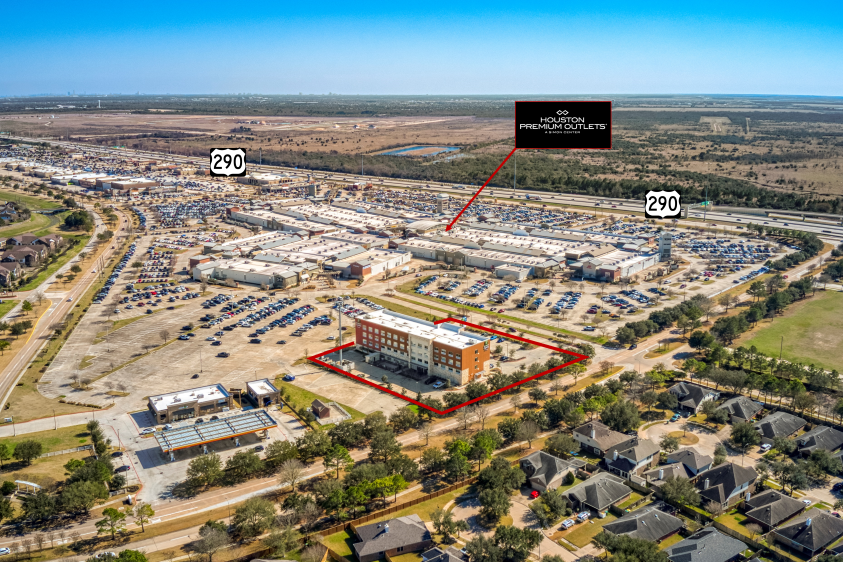 HVS Brokerage & Advisory, as the sole and exclusive advisory firm to Ownership, is pleased to present the opportunity to acquire the 96-room Holiday Inn Express & Suites Houston NW – Cypress Grand Parkway, a limited-service asset located in the growing Houston Northwest Cypress submarket. The hotel, which opened in May 2017, was constructed with the brand's "Formula Blue" design scheme. The hotel is currently owner-operated and is being sold unencumbered of management. An investor will have the ability to acquire a well-located asset with operational upside at a price below replacement cost.
PROPERTY HIGHLIGHTS
Operational Upside Potential for a Robust Operator
During its initial ramp-up period after opening, ownership experienced issues with multiple management companies, employee retention, and sales efforts. Collectively, these matters contributed to the decline in revenues and cash flow.

Prior to 2021, there was not an active sales presence, and the hotel did not have a strong base of corporate business, instead relying strictly on the IHG brand presence.
Strong Historical Top-Line Performance and Market Rebound
Not including its 2020 performance, the hotel has averaged top-line rooms revenue of $2,200,000 (rounded) since its opening.

Rooms revenue reached $2,400,000 (rounded) in 2021, reflecting the hotel's best year, and this positive trend is anticipated to continue in 2022.
Well-Maintained, High-Quality Physical Product with Minimal PIP Expected
The hotel opened in 2017, and ownership has maintained the physical asset well; thus, a minimal change-of-ownership PIP is expected.

Upon approval from the franchise, an investor can expect a new, 15-year license agreement with InterContinental Hotels Group (IHG). This presents a new owner with the opportunity to operate a Hotel with one of IHG's most prominent limited-service products.
Excellent Location Among Attractive Guest Amenities and Demand Generators
The property is the only hotel within the Houston Premium Outlets outdoor retail development. The numerous dining, retail, and entertainment options are positive attributes for both business and transient guests.

Corporate demand generators in the area include Daikin North America, HCA Houston Healthcare North Cypress Hospital, Weiser Air Park, McKesson Medical-Surgical, Wyman-Gordon, RTIC Coolers, Enerflex Energy Systems, Siemens Energy, Gyrodata, Northwest Lake Business Park, and Aberdeen Business Park.

The property also benefits from its location near multiple wedding venues in the area, including Lindsay Lakes, Windveil Manor, Bridal Oaks Weddings & Events, and Enchanted Cypress, among others.
PHOTO GALLERY
Resize thumb images to 270px (width) x 180px (note: thumb height should consistent), and place in "thumbs" folder inside the "gallery" folder. Full size images should be resized to 1000px (width) with any height
Thumb images should be the same filename as the full size images.
Image file name format: [number] - [word] example: "1 - Front View"
Go to UFS "gallery" folder to add images to gallery.
CONTACT US
Investment Sales Contacts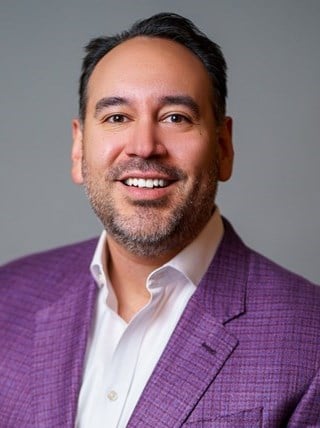 Managing Director, Partner, Brokerage & Advisory
HVS
Houston
+1 (713) 955-0012
eguerrero@hvs.com
Capital Markets Contact