THE OFFERING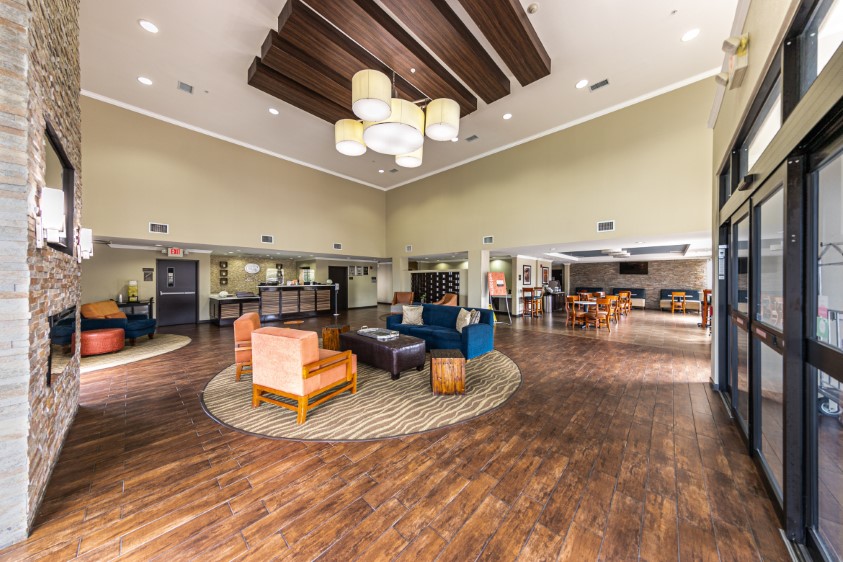 HVS Brokerage & Advisory, as the sole and exclusive advisory firm to Ownership, is pleased to present the opportunity to acquire the 74-key Comfort Suites Houston Chinatown, a limited-service hotel asset located near the historically strong Houston Westchase submarket. A new investor will have the opportunity to realize the significant upside of acquiring a well-maintained, strong-performing hotel asset with operational upside at a price below replacement cost.
PROPERTY HIGHLIGHTS
Excellent Location in Houston's Chinatown
The property benefits from very good visibility off the frontage road along the Sam Houston Tollway, near numerous dining, retail, and entertainment options in the Chinatown area, which is a positive attribute for both business and transient guests.

The Comfort Suites is the closest midscale hotel to Chinatown and has been able to capitalize on the strong leisure visitation to the area.

Earlier this year, a local developer broke ground on the Asian City Center—a new, 4.5-acre mixed-use commercial development along Beltway 8 and Bellaire Boulevard about one mile from the property. The development will include luxury high-rise residential units, retail outlets, and office space.
Well-Maintained, High-Quality Physical Product
The Hotel opened in 2013, and ownership has maintained the physical asset well; it is currently ranked 7 out of 468 hotels in the Houston area on TripAdvisor.
Strong Historical Top-Line Performance and Market Rebound
Rooms revenue reached $1,600,000 (rounded) in 2021, reflecting a 45.0% increase compared to 2019.

Despite the slow start that some other Houston hotels are facing this year, the Hotel achieved a 27.4% increase in rooms revenue through the first two months of 2022, compared to the same period last year.

The hotel dominates the competitive set, as evidenced by the 147.6% RevPAR penetration index as of February 2022 for the trailing-twelve-month period.
Upside Potential for a Robust Owner/Operator
Per the year-end 2021 profit-and-loss (P&L) statement, the Hotel achieved a house profit (GOP) of 36.4%, with an NOI flow-through of 24.9%, including 4.0% FF&E reserves.We see multiple opportunities for improvement that could lead to a collective decrease in rooms expense, specifically in the payroll department.

The hotel is operated with a full staff, and there is no onsite sales presence, making this an ideal investment for an aggressive owner/operator.
PHOTO GALLERY
Resize thumb images to 270px (width) x 180px (note: thumb height should consistent), and place in "thumbs" folder inside the "gallery" folder. Full size images should be resized to 1000px (width) with any height
Thumb images should be the same filename as the full size images.
Image file name format: [number] - [word] example: "1 - Front View"
Go to UFS "gallery" folder to add images to gallery.
CONTACT US
Investment Sales Contacts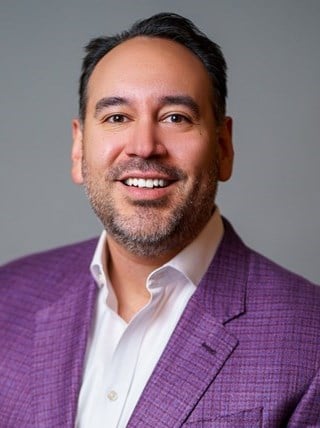 Managing Director, Partner, Brokerage & Advisory
HVS
Houston
+1 (713) 955-0012
eguerrero@hvs.com