THE OFFERING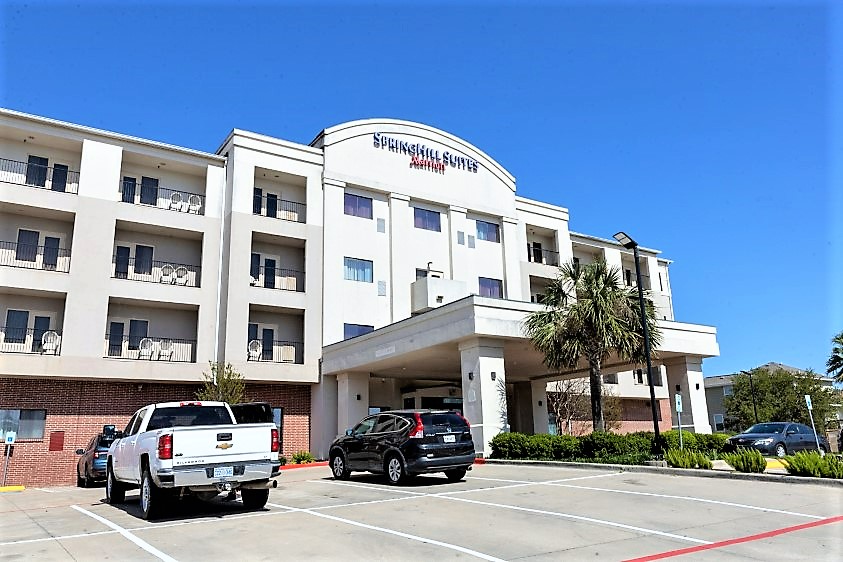 HVS, as the sole and exclusive advisory firm to ownership, is pleased to present the opportunity to acquire the 74-key SpringHill Suites by Marriott Galveston, a limited-service hotel asset in Galveston, Texas. This offering presents an excellent opportunity for a private investor to enter the Marriott brand family with a highly sought-after franchise, located within a high barriers-to-entry submarket, at a price well below replacement cost. A new investor can expect a new, 14-year franchise license agreement with Marriott upon completion of the brand-mandated change-of-ownership PIP.
Financials as of Actual 2021
PROPERTY HIGHLIGHTS
​​​​​​​Operational Upside After Renovation
The Four Points by Sheraton hotel in the competitive set was converted to a Clarion Pointe franchise last year. This conversion to an inferior brand should assist with the SpringHill Suites by Marriott's ability to capture more market share than its competitors, especially related to Marriott Bonvoy members.

Based on a selection of similar vintage SpringHill Suites by Marriott operating statements, the hotel should achieve a stabilized GOP margin between 45% and 48%.


We see multiple opportunities for improvement that could lead to a collective decrease in rooms expenses by multiple percentage points.
Robust Recovery for Drive-To Leisure Markets

The hotel is on pace to achieve rooms revenue around $2,100,000 (rounded) this year.

In a typical year, there are over 80 year-round festivals, special events, sporting events, and gatherings held in Galveston, in addition to the strong demand generated during the spring and summer months.
Highly Sought-After Marriott Franchise
The 74-key count is highly attractive for an owner-operator looking to acquire its first Marriott-branded asset within one of the top five U.S. metropolitan areas.

Upon completion of the change-of-ownership PIP, an investor can expect a new, 14-year license agreement with Marriott. The PIP report has been uploaded to the virtual deal room (VDR).
Discount to Replacement Cost
This opportunity presents an investor with the ability to acquire the property at a price well below replacement cost.

To construct a similar concrete asset with comparable amenities, the estimated all-in investment would be a minimum of $140,000 per key.


The higher costs are due to the scarcity of available land, increased development costs, and limited franchise options in Galveston.
Excellent Location Among Strong Leisure Demand Generators
The property benefits from its strategic location at the Interstate 45 and 61st Street interchange; I-45 is a major thoroughfare for those traveling to Galveston Island. The property is proximate to numerous dining, retail, and entertainment options, which is a positive attribute for both business and transient guests.

Leisure demand generators in the area include Port of Galveston Cruise Terminal, Moody Gardens, Schlitterbahn Water Park & Resort, Pleasure Pier, 61st Street Fishing Pier, Galveston Island Convention Center, and the historic Downtown Galveston.
PHOTO GALLERY
Resize thumb images to 270px (width) x 180px (note: thumb height should consistent), and place in "thumbs" folder inside the "gallery" folder. Full size images should be resized to 1000px (width) with any height
Thumb images should be the same filename as the full size images.
Image file name format: [number] - [word] example: "1 - Front View"
Go to UFS "gallery" folder to add images to gallery.
CONTACT US
Investment Sales Contacts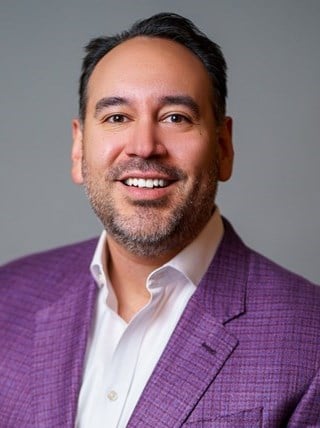 Managing Director, Partner, Brokerage & Advisory
HVS
Houston
+1 (713) 955-0012
eguerrero@hvs.com