THE OFFERING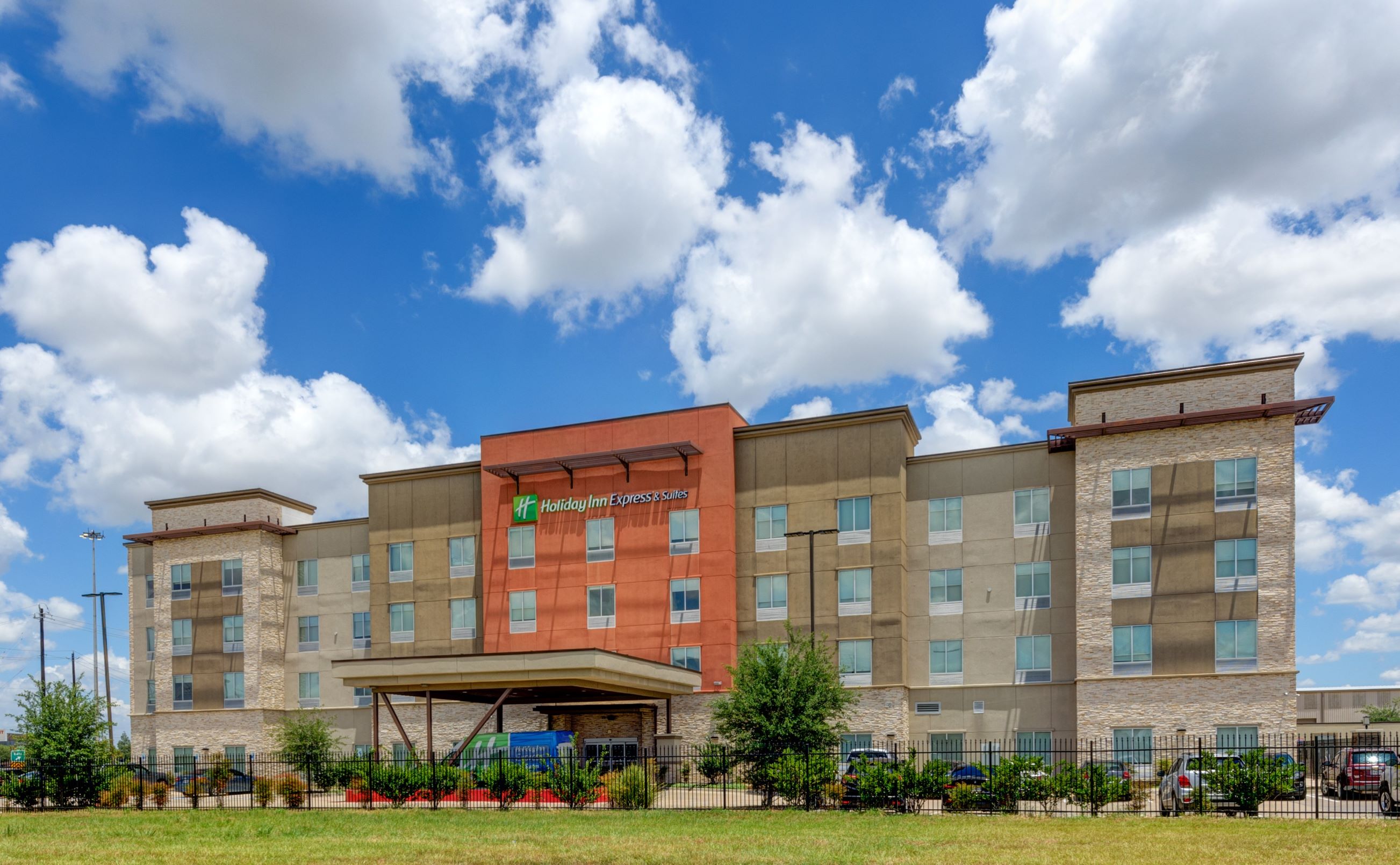 HVS Brokerage & Advisory, as the sole and exclusive advisory firm to Ownership, is pleased to present the opportunity to acquire the 100-key Holiday Inn Express & Suites Houston Hobby Airport Area, a limited-service hotel asset located in the Houston Hobby Airport/NASA submarket. The property, which was built in 2018, was constructed with the brand's "Formula Blue" design scheme and has been well maintained by current ownership; therefore, only a minimal change-of-ownership PIP is expected. This offering presents an excellent opportunity for an investor to acquire a well-located asset with operational upside at a price below replacement cost.
PROPERTY HIGHLIGHTS
Strong-Performing Top-Line Performance and Upside for a Robust Operator
Not including its 2020 performance, the hotel has averaged top-line rooms revenue of $2,100,000 (rounded) since its opening.

Over the next twelve months, the hotel is on pace to achieve rooms revenue of at least $2,200,000 (rounded).

Per the December 2021 STR Trend Report, room-night demand for the Houston Hobby Airport/NASA submarket and the hotel increased 24.6% and 48.6%, respectively, in 2021.

The average opening date of the seven competitive hotels is 2005. With the high-quality physical product, the hotel should be dominating the older and inferior branded competitors.

Going forward, the hotel is well positioned to recapture business demand that was absent because of the COVID-19 pandemic, allowing it to become a market leader.

Considering the strong recovery in the submarket and based upon the HVS pro-forma projections, the hotel is expected to generate over $2,700,000 in rooms revenue and $880,000 (rounded) in NOI flow-through within the next two years.
Well-Maintained, High-Quality Physical Product with Minimal PIP Expected
The property opened in 2018, and ownership has maintained the physical asset well; thus, a minimal change-of-ownership PIP is expected.

Upon approval from the franchise, an investor can expect a new, 15-year license agreement with InterContinental Hotels Group (IHG). This presents a new owner with the opportunity to operate a hotel with one of IHG's most prominent limited-service products.
Excellent Location Among Attractive Guest Amenities and Demand Generators
The property is strategically located along Interstate 45, proximate to numerous dining, retail, and entertainment options, which is a positive attribute for both business and transient guests.

Leisure demand generators nearby include Almeda Mall, NASA Johnson Space Center Houston, Lone Star Flight Museum, Kemah Boardwalk, NRG Stadium, Bayou Citer Event Center, Houston Zoo, University of Houston, and Rice University, among others.

In addition to the leisure demand generators, the property is situated roughly ten miles from both Downtown Houston and the Texas Medical Center (TMC).
William P. Hobby Airport (HOU)
Houston's William P. Hobby Airport (HOU), commonly referred to simply as Houston Hobby, is located seven miles south of Downtown Houston. The airport features one main terminal, consisting of three concourses with over twenty aircraft gates, and four runways.

In January 2020, Southwest Airlines opened its new, $125-million, 240,000-square-foot maintenance facility at HOU, including training facilities and offices, warehouse space, and a hangar for technical operations.
Management Availability
The property is being offered free and clear of any management encumbrances, providing an investor with the flexibility to revamp the operational strategies of the hotel.
Financials as of May 2022 trailing-twelve-months
PHOTO GALLERY
Resize thumb images to 270px (width) x 180px (note: thumb height should consistent), and place in "thumbs" folder inside the "gallery" folder. Full size images should be resized to 1000px (width) with any height
Thumb images should be the same filename as the full size images.
Image file name format: [number] - [word] example: "1 - Front View"
Go to UFS "gallery" folder to add images to gallery.
CONTACT US
Investment Sales Contacts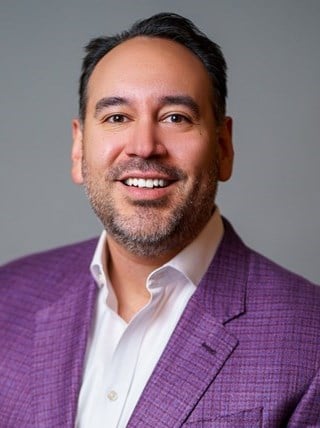 Managing Director, Partner, Brokerage & Advisory
HVS
Houston
+1 (713) 955-0012
eguerrero@hvs.com
Capital Markets Contact