THE OFFERING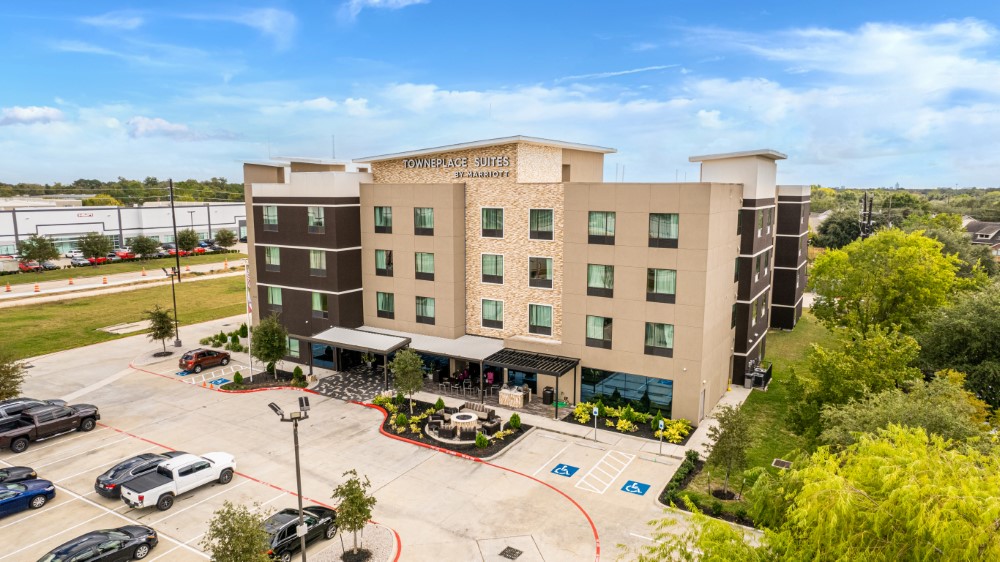 Call for Offer Deadline: Wednesday, December 21, 2022
HVS Brokerage & Advisory, as the sole and exclusive advisory firm to ownership, is pleased to present the opportunity to acquire the 92-key TownePlace Suites by Marriott Houston Northwest/Beltway 8, a limited-service, extended-stay hotel asset located in the growing Houston Northwest Freeway submarket. The hotel opened in January 2021 and is being sold unencumbered by a management agreement. An investor will have the ability to acquire a recently built, well-located, highly coveted, extended-stay hotel asset with operational upside at a price below replacement cost.
Financials as of September 2022 Trailing-Twelve-Months
PROPERTY HIGHLIGHTS
Underperforming Hotel Asset with Operational Upside Potential for a Robust Operator
Given the newer construction, location, and Marriott brand affiliation, great upside exists for a more "hands on" operator to restructure the hotel's operations, establish yield-management strategies, and initiate cost-containment initiatives to maximize RevPAR penetration and NOI flow-through.
Based on the September 2022 Monthly STR Trend Report, the hotel has registered a year-to-date RevPAR penetration level of 94.5%.
Per the August 2022 trailing-twelve-month (TTM) operating statement, the hotel's gross operating profit (GOP) was 30.5%. Based on a selection of similar limited-service, extended-stay operating statements, the hotel should achieve a stabilized GOP margin between 45.0% and 50.0%.
Given the rebounding market, new ownership will be able to capture the hotel's competitive advantage by implementing aggressive sales tactics, increasing room rates, and improving guest satisfaction scores.
The 125-key Homewood Suites by Hilton Houston NW at Beltway 8, constructed in 2018 and part of the STR competitive set, achieved a $73 RevPAR level and $3.3 million in rooms revenue, per the August 2022 TTM occupancy tax receipts. This is 55.0% higher than the TownePlace Suites by Marriott over the same period, whose RevPAR level was $47.
Highly Desirable Extended-Stay Hotel Asset
The hotel has begun to ramp up significantly, evidenced by the September 2022 running-three-month room-night demand increase of 19.0%.
Current management recently implemented a lower rate strategy for extended stays, which has helped to boost occupancy and RevPAR at increases of 19.0% and 2.4%, respectively.
Considering the strong recovery in the submarket, and based upon the HVS Brokerage & Advisory pro-forma projections, stabilized rooms revenue in 2024 is anticipated to be in excess of $2.5 million, with an NOI flow-through of over $800,000 (rounded).
Well-Maintained, High-Quality Physical Product with No PIP Expected
The hotel opened in 2021, and ownership has maintained the physical asset well; thus, no change-of-ownership PIP is expected.
To construct a similar asset with comparable amenities, the estimated all-in investment would be a minimum of $140,000 per key.
Excellent Location Among Attractive Guest Amenities and Demand Generators
The property is proximate to numerous dining, retail, and entertainment options, which is a positive attribute for both business and transient guests.
Corporate demand generators in the area include the West Road Business Park, West Sam Houston Business Park, Fallbrook Pines Business Park, Hewlett-Packard Enterprise, Methodist Willowbrook Hospital, Kindred Hospital Houston Northwest, and Lone Star College – Houston North Fairbanks.
Leisure demand generators in the area include the Sam Houston Race Park, Willowbrook Mall, Vintage Park Shopping Center, Kickerillo-Mischer Preserve, iT'Z Family Food & Fun – Houston, and K1 Speed Indoor Go Karts.
Sam Houston Race Park is located three miles north of the property. The park hosts both Thoroughbred and American Quarter Horse racing each year (20,000 capacity), along with other music festivals and concerts.
Management Availability
The property is being offered free and clear of any management encumbrances, providing an investor with the flexibility to revamp the operational strategies of the current operator.
PHOTO GALLERY
Resize thumb images to 270px (width) x 180px (note: thumb height should consistent), and place in "thumbs" folder inside the "gallery" folder. Full size images should be resized to 1000px (width) with any height
Thumb images should be the same filename as the full size images.
Image file name format: [number] - [word] example: "1 - Front View"
Go to UFS "gallery" folder to add images to gallery.
CONTACT US
Investment Sales Contacts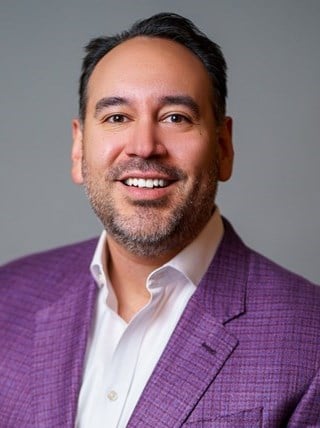 Managing Director, Partner, Brokerage & Advisory
HVS
Houston
+1 (713) 955-0012
eguerrero@hvs.com