THE OFFERING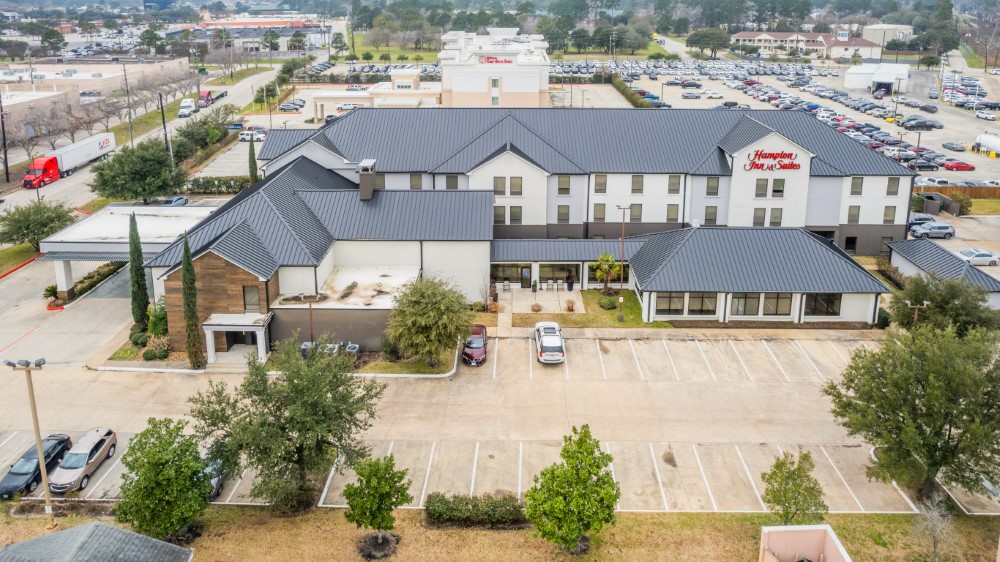 HVS Brokerage & Advisory, as the sole and exclusive advisory firm to ownership, is pleased to present the opportunity to acquire the 73-key Hampton Inn & Suites by Hilton Houston – Cypress Station, a limited-service hotel asset located in the North Houston submarket. This offering presents an excellent opportunity for a private investor to enter the Hilton brand family at a price well below replacement cost. A new investor can expect a new, long-term franchise license agreement with Hilton upon completion of the brand-mandated change-of-ownership PIP, which should be minimal given the property's recent renovation.
TRANSACTION TIMELINE
We will be hosting property tours during the below dates. If you are interested in touring, please contact James Rebullida at jrebullida@hvs.com or +1 (713) 955-5580 to book an appointment. All buyers are required to tour the property prior to offer submission.
Tuesday, March 7, 2023 to Thursday, March 9, 2023
The call-for-offer deadline is scheduled for Wednesday, March 22, 2023. We will release details about the offer requirements soon.
Financials as of TTM December 2022.
PROPERTY HIGHLIGHTS
Recently Renovated Asset
Current ownership acquired the asset in September 2019. The property recently underwent an extensive, $2.5-million renovation that reimaged both the interior and exterior of the hotel.

Given the recent renovation, a minimal change-of-ownership PIP is expected.
Significant Upside for a New Operator
Based on the historical financial statements, the hotel has suffered from the ongoing renovation and a lack of operational efficiency, registering a negative GOP and NOI flow-through. Looking at comparable operating statements for similar assets, the average GOP was 45.0% to 50.0%. Thus, this is an ideal opportunity for a more aggressive operator to improve operations and increase NOI flow-through.

Per the December 2022 STR Trend Report, the hotel ranked fifth (out of five) among its competitors in terms of year-to-date occupancy and RevPAR. This presents upside for a more prudent operator to recapture demand from corporate travelers and transition the hotel into becoming a market leader.

Based upon the HVS pro-forma projections, stabilized rooms revenue in 2024 is anticipated to be in excess of $1.6 million, with an NOI flow-through of $580,000 (rounded).
Excellent Location Among Demand Generators
The property is proximate to multiple demand generators in the area, including the growing Springwoods Village mixed-use development, Exxon, Hewlett-Packard (HP), Baker Hughes, Halliburton, HCA Houston Healthcare Northwest, CEVA Logistics, Richey Business Park, Oil Center Business Park, and Schlumberger.

Nearby leisure attractions in the area include Willowbrook Mall, AMF Diamond Lanes, Hurricane Harbor Splashtown, Urban Air Trampoline and Adventure Park, Mercer Arboretum & Botanic Gardens, and the MI3 sports center.

The property is also located ten miles from George Bush Intercontinental Airport (IAH), which is convenient for both business and leisure travelers.
Discount to Replacement Cost
To construct a similar limited-service hotel asset with comparable amenities, the estimated all-in investment would be a minimum of $150,000 to $180,000 per key.

This opportunity presents an investor the ability to acquire the property at a price well below replacement cost at $85,000 per key.
Management Availability
The property is being offered free and clear of any management encumbrances, providing an investor with the flexibility to revamp the operational strategies of the current operator.
PHOTO GALLERY
Resize thumb images to 270px (width) x 180px (note: thumb height should consistent), and place in "thumbs" folder inside the "gallery" folder. Full size images should be resized to 1000px (width) with any height
Thumb images should be the same filename as the full size images.
Image file name format: [number] - [word] example: "1 - Front View"
Go to UFS "gallery" folder to add images to gallery.
CONTACT US
Investment Sales Contacts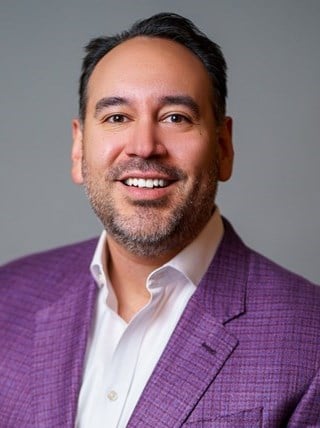 Senior Managing Director, Partner, Brokerage & Advisory
HVS
Houston
+1 (713) 955-0012
eguerrero@hvs.com