THE OFFERING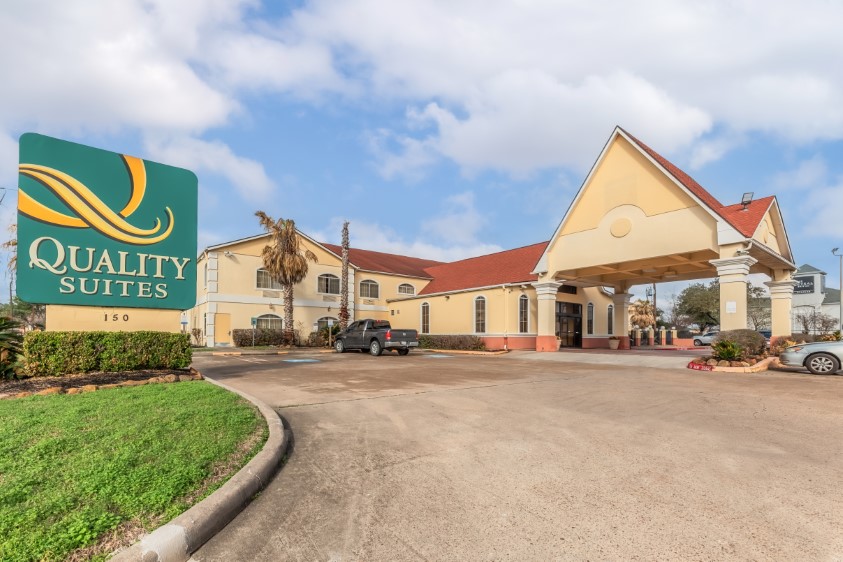 HVS Brokerage & Advisory, as the sole and exclusive advisory firm to ownership, is pleased to present the opportunity to acquire the 52-key Quality Suites North Houston, a limited-service, interior-corridor hotel asset strategically located between Downtown Houston and Spring, Texas. This offering presents an excellent opportunity for a more hands-on owner/operator to acquire an underperforming asset with operational upside at an attractive cost. The property benefits from its strategic location along Interstate 45, providing quick access to Downtown Houston and The Woodlands area, and near Farm-to-Market (FM) 1960 Road, providing a direct route to George Bush Intercontinental Airport.
Financials as of TTM December 2022
PROPERTY HIGHLIGHTS
Ideal Opportunity for an Owner/Operator
The 52-key count is considered an ideal size for an owner/operator.

A new owner/operator could convert a few guestrooms into an owner's apartment adjacent to the lobby, thus offering a direct connection to the registration area and front desk.
Upside for a New Operator to Improve Performance
Historically, the hotel generated rooms revenue in excess of $700,000, showing tremendous upside for an experienced operator.

Per the December 2022 STR Trend Report, the hotel ranked fourth and third (out of five competitive hotels) in terms of both occupancy and average rate, recording a meager RevPAR penetration index of 91.9%. This opportunity presents upside for a more prudent operator to recapture demand from corporate travelers and transition the Hotel into becoming a market leader.

Based on the September 2022 year-to-date profit-and-loss (P&L) statement, the hotel registered a house profit of 38.0%. Opportunities exist for a more "hands-on" owner/operator to implement cost-containment strategies, reduce payroll, and improve cash flows.

Based upon the HVS pro-forma projections, stabilized rooms revenue in 2025 is anticipated to be in excess of $700,000 ($38.12 RevPAR), with an NOI flow-through of $220,000 (rounded).
Choice International Franchise
Upon completion of the change-of-ownership PIP, an investor can expect a new long-term franchise license agreement with Choice Hotels International. The PIP report has been ordered and will be posted to the Virtual Deal Room (VDR) upon receipt.
Strong Location Among Diverse Demand Generators
The property is proximate to multiple demand generators in the area, including the growing Springwoods Village mixed-use development, North Houston Army Reserve Center, US AutoLogistics, Hewlett-Packard (HP), Baker Hughes, Halliburton, HCA Houston Healthcare Northwest, CEVA Logistics, Richey Business Park, Oil Center Business Park, and Schlumberger.

Approximately ten miles north, via Interstate 45, is the new ExxonMobil headquarters in Spring, Texas. The Fortune 500 company announced the sale of its Irving, Texas, headquarters and its relocation plans in the latter half of 2022; the relocation is expected to take six months to complete, with an opening date scheduled for mid-year 2023.

Nearby leisure attractions in the area include North Houston Skate Park, Willowbrook Mall, AMF Diamond Lanes, Hurricane Harbor Splashtown, Urban Air Trampoline and Adventure Park, Mercer Arboretum & Botanic Gardens and the MI3 sports center.

The property is also located roughly ten miles from George Bush Intercontinental Airport, which is convenient for both business and leisure travelers.
Management Availability
The property is being offered free and clear of any management encumbrances, providing an investor with the flexibility to revamp the operational strategies of the current operator.
PHOTO GALLERY
Resize thumb images to 270px (width) x 180px (note: thumb height should consistent), and place in "thumbs" folder inside the "gallery" folder. Full size images should be resized to 1000px (width) with any height
Thumb images should be the same filename as the full size images.
Image file name format: [number] - [word] example: "1 - Front View"
Go to UFS "gallery" folder to add images to gallery.
CONTACT US
Investment Sales Contacts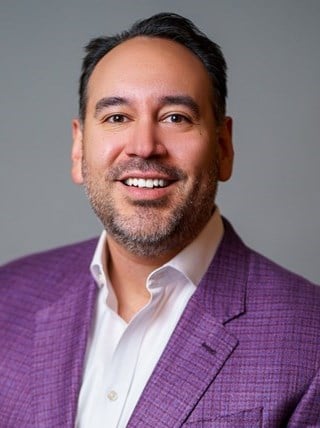 Senior Managing Director, Partner, Brokerage & Advisory
HVS
Houston
+1 (713) 955-0012
eguerrero@hvs.com