THE OFFERING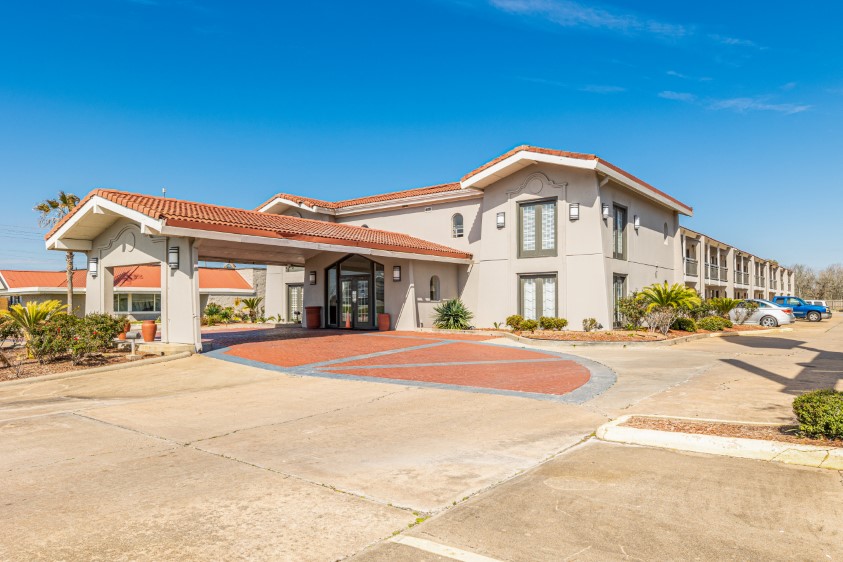 HVS, as the sole and exclusive advisory firm to ownership, is pleased to present the opportunity to acquire the 136-key La Quinta Inn by Wyndham, a limited-service hotel asset in Clute, Texas. Clute, part of Brazoria County, is situated approximately 55 miles south of Houston, and its economy is anchored by the petrochemical industry.
Financials as of TTM December 2022
PROPERTY HIGHLIGHTS
Excellent Location Among Strong Corporate Demand Generators
The property benefits from an excellent location near strong corporate demand generators, such as Dow Chemical's Lake Jackson campus and Shintech's Freeport facility. A large commercial zone on the opposite side of Texas Highway 288/332 is also home to many prominent petrochemical-related corporate demand generators, including Dow Chemical's company plant, BASF Chemicals, and SK Primacor Americas.
Strong Performing Petrochemical Market
Per the Economic Development Alliance for Brazoria County, plant expansions underway as of January 2023 represent approximately $4.7 billion of capital investment; including several announced projects from companies such as the Dow Chemical Company, Freeport LNG, Maxter Healthcare, Ascend Performance Materials Texas Inc., and VW.
With the peak of construction estimated to bring thousands of temporary workers over the next few years, the hotel is well positioned to take advantage of the economic growth and expansion, including the associated increase in lodging demand, during that time.


Discount to Replacement Cost
This opportunity presents an investor with the ability to acquire the property at a price well below replacement cost, at less than $27,206 per key.
Underperforming Asset
The hotel is performing below its competitors in terms of occupancy, average daily rate, and revenue per available room (RevPAR). Its RevPAR penetration index stands at 59.6% per the December 2022 Monthly STR report.
Ideal for a Robust Owner/Operator
The property contains onsite living quarters, which would be ideal for an owner/operator. With 136 rooms, including 32 rooms with kitchenettes, the hotel has the potential to increase occupancy through more active sales and marketing efforts to extended-stay guests, particularly in the low seasons.
PHOTO GALLERY
Resize thumb images to 270px (width) x 180px (note: thumb height should consistent), and place in "thumbs" folder inside the "gallery" folder. Full size images should be resized to 1000px (width) with any height
Thumb images should be the same filename as the full size images.
Image file name format: [number] - [word] example: "1 - Front View"
Go to UFS "gallery" folder to add images to gallery.
CONTACT US
Investment Sales Contacts