THE OFFERING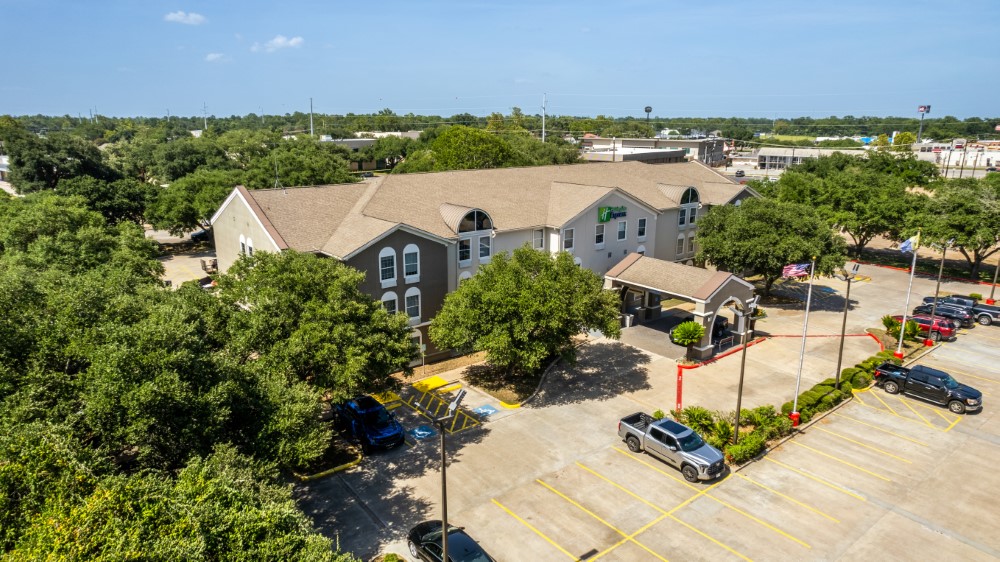 HVS Brokerage & Advisory, as the sole and exclusive advisory firm to ownership, is pleased to present the opportunity to acquire the 65-key Holiday Inn Express & Suites Columbus, a limited-service hotel asset in Columbus, Texas. Columbus is situated approximately an hour's drive west of Houston, and its economy is anchored by the oil and gas (O&G) industry and agribusiness. A more "hands-on" owner/operator will have the opportunity to acquire a limited-service hotel in excellent physical condition; furthermore, upside exists to restructure the hotel's operations by reducing expenses and improving NOI flow-through. The property benefits from its strategic location along Interstate 10, near a multitude of demand generators, including UTEX Industries, Titan Production Equipment, Rice Medical Center, and Drymalla Construction Company, among others.
Financials as of TTM June 2023
PROPERTY HIGHLIGHTS
Ideal Asset for Experienced Owner/Operator
The 65-key count is considered an ideal size for an experienced owner/operator.

The hotel is currently operated by a management company. Great upside exists for a more "hands-on" owner/operator to restructure the hotel's operations and implement cost controls.

Per the 2022 profit-and-loss statement, the hotel registered a gross operating profit (GOP) level of 38.7%. Comparable operating statements for similar assets indicate that the average GOP should be between 46.0% and 50.0%.
Robust Market Recovery
According to the May 2023 STR Report, year-to-date RevPAR for the competitive set increased by roughly 7.0% (rounded), compared to the same period last year, mirroring the upward trend from the year prior. The growth in the overall market indicates further untapped demand.

The hotel has fully recovered from the pandemic, with rooms revenue of $1.48 million as of the trailing-twelve-month (TTM) period through June 2023, surpassing the $1.45 million achieved in 2019.

Based upon the HVS pro-forma projections, stabilized rooms revenue in 2025 is anticipated to be in excess of $1.56 million, with an NOI flow-through of $536,000 (rounded).
Well-Maintained, High-Quality Physical Product with Discount to Replacement Cost
Current ownership completed the brand's "Formula Blue" property improvement plan (PIP) in 2019 and has maintained the property well. Therefore, a minimal change-of-ownership PIP would be expected upon transfer.

This opportunity presents an investor the ability to acquire the property at a price well below replacement cost. To construct a similar limited-service asset with comparable amenities, the estimated all-in investment would be a minimum of $125,000 per key.
Excellent Location Among Strong Demand Generators
The property benefits from its location in Columbus, Texas, which is the seat of Colorado County. The economy is largely based on agribusiness, oil-field services and equipment manufacturing, mineral processing, and gravel mining. Agriculture remains one of the cornerstones of the regional economy, particularly rice, corn, sorghum, and livestock.

Columbus is strategically located along Interstate 10, within an hour's drive of Houston and within a two-hour's drive of Austin and San Antonio.

Nearby demand generators include UTEX Industries, Titan Production Equipment, Rice Medical Center, Drymalla Construction Company, 1890 Colorado County Courthouse, Colorado River, 1886 Stafford Opera House, and Splashway Water Park, among others.
Fully Unencumbered of Management
The property is being offered free and clear of any management encumbrances, providing an investor with the flexibility to revamp the operational strategies of the current management company.
PHOTO GALLERY
Resize thumb images to 270px (width) x 180px (note: thumb height should consistent), and place in "thumbs" folder inside the "gallery" folder. Full size images should be resized to 1000px (width) with any height
Thumb images should be the same filename as the full size images.
Image file name format: [number] - [word] example: "1 - Front View"
Go to UFS "gallery" folder to add images to gallery.
CONTACT US
Investment Sales Contacts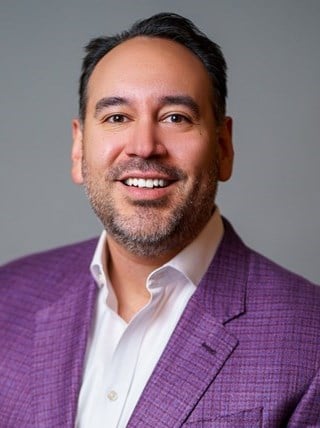 Senior Managing Director, Partner, Brokerage & Advisory
HVS
Houston
+1 (713) 955-0012
eguerrero@hvs.com