THE OFFERING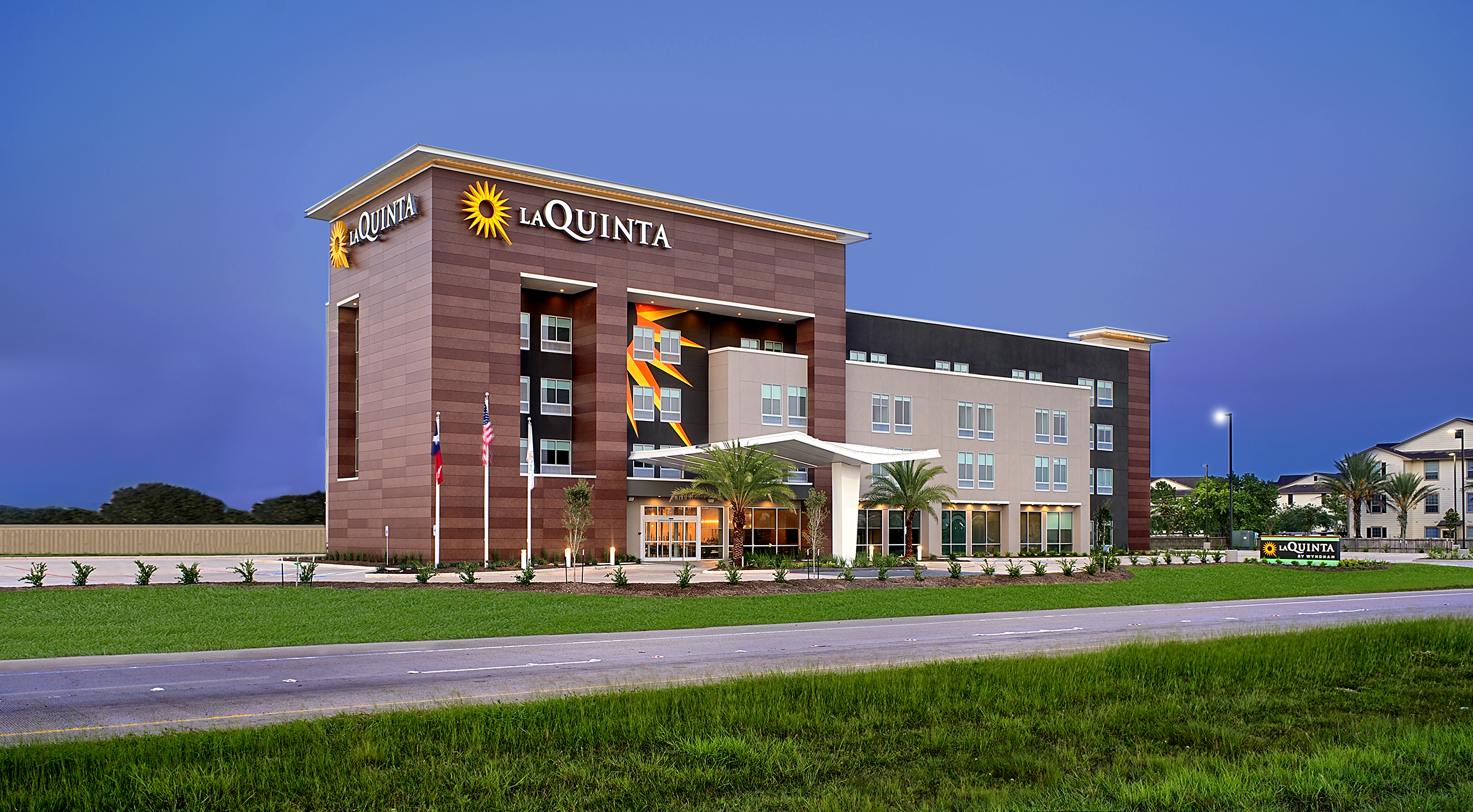 HVS Brokerage & Advisory, as the sole and exclusive advisory firm to ownership, is pleased to present the opportunity to acquire the 86-key La Quinta Inn & Suites by Wyndham Texas City I-45, a limited-service hotel asset in Texas City, Texas. A more "hands-on" investor will have the ability to realize the significant upside of acquiring a recently built asset with operational upside at a price well below replacement cost. The property benefits from its strategic location along Interstate 45, proximate to a diverse mix of corporate and leisure demand generators including the Port of Texas City, Marathon Petroleum, Valero, Texas City Dike, Lagoonfest Texas – Beach Club & Aqua Adventure Park, Tanger Outlets Houston, Chester L. David Sportsplex, Port of Galveston Cruise Terminal, Moody Gardens, Schlitterbahn Water Park & Resort, and the Galveston Island Convention Center.
Financials as of TTM October 2023
PROPERTY HIGHLIGHTS
Financing Available
A financing package with an attractive below-market, fixed interest rate and a four-year term is available. Please reach out to the deal team for details.
Operational Upside Potential for a Robust Operator
Since opening, the hotel has achieved an average gross operating profit (GOP) of 29.5%. Based on a selection of similar limited-service hotel operating statements, the hotel should achieve a stabilized GOP margin between 45.0% and 50.0%.

Per the September 2023 STR Report, the hotel ranked fourth and third out of five competitive hotels in terms of occupancy and average daily rate (ADR), respectively, which shows significant room for improvement.
Strong Market Fundamentals and Rebounding Performance
Per the September 2023 STR Report, year-to-date room-night demand for both the hotel and the submarket increased by 15.5% and 6.8%, respectively.

During its initial ramp-up period after opening in October 2020, the hotel was negatively affected by the COVID-19 pandemic, which resulted in issues with overall performance and sales efforts.
Well-Maintained, High-Quality Physical Product with Minimal PIP Expected
The hotel opened in October 2020, and ownership has maintained the physical asset well; thus, a minimal change-of-ownership property improvement plan (PIP) is expected.
La Quinta Inn & Suites by Wyndham Franchise
Upon approval from the franchise, an investor can expect a new, 20-year license agreement with Wyndham Hotels & Resorts.
Expanding Texas City Market
Starwood Land is building Lago Mar, a 2,033-acre, master-planned community. The master plan calls for approximately 4,000 homes around the 12-acre Crystal Clear Lagoon, several lakes, open areas, parks, and walking trails. Upon completion, the community will be home to approximately 14,000 residents. The development, which started in 2016, is almost halfway complete.

Affinity Development Company is building Beacon Point at Lago Mar, a 287-acre community. The development will include 756 homes and a 3.3-acre recreational area featuring parks, a pool, a playground, and possibly a dog park.

A local developer, JMK5 Holdings LLC, is redeveloping the former Gulf Greyhound Park. Plans call for a 300,000-square-foot "Las Vegas-style" arena with indoor seating for at least 11,000 people behind 40-foot operational windows that face a covered outdoor stage. The property includes 18 kennel cottages, which will be turned into 1,500-square-foot bungalows. Construction commenced in early 2023.
Excellent I-45 Location, near Galveston Island and 40 Minutes from Houston
The property benefits from excellent visibility and accessibility off the I-45 frontage road; I-45 is a major thoroughfare for those traveling to Galveston Island.

Corporate demand generators include UTMB Health League City Hospital, HCA Houston Healthcare Mainland, Texas First Bank Headquarters, Gulf Copper Dry Dock Rig Repair, and ANICO.

Texas City is also home to the major petrochemical refineries of DOW Chemical Company, Marathon, Valero, Eastman Chemical Company, and INEOS Styrolution America; these facilities generate year-round demand related to plant shutdowns and maintenance.

Leisure demand generators in the area include Texas City Dike, Lagoonfest Texas – Beach Club & Aqua Adventure Park, Tanger Outlets Houston, Chester L. David Sportsplex, Port of Galveston Cruise Terminal, Moody Gardens, Schlitterbahn Water Park & Resort, and the Galveston Island Convention Center.
Galveston Cruise Terminal
The Port of Galveston's cruise terminal has been upgraded and expanded in recent years; the modifications have not been merely cosmetic but rather part of a strategic investment in the Port's long-term growth and economic stability. The Port of Galveston, the fourth most popular cruise port in the United States and the only home port in Texas, generates two-thirds of its revenues from cruise-business operations.

In 2022, cruise activity supported 3,500 jobs and generated $568 million in revenue at local businesses, including $73.5 million in purchases by passengers and crew members.

In 2023, the Galveston Cruise Terminal is expected to break passenger and sailing records with 362 sailings and more than 1.3 million cruise passengers.
PHOTO GALLERY
Resize thumb images to 270px (width) x 180px (note: thumb height should consistent), and place in "thumbs" folder inside the "gallery" folder. Full size images should be resized to 1000px (width) with any height
Thumb images should be the same filename as the full size images.
Image file name format: [number] - [word] example: "1 - Front View"
Go to UFS "gallery" folder to add images to gallery.
CONTACT US
Investment Sales Contacts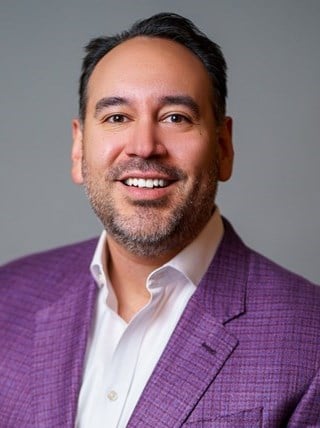 Senior Managing Director, Partner, Brokerage & Advisory
HVS
Houston
+1 (713) 955-0012
eguerrero@hvs.com